Candace "SupaStar C" Wakefield
"

Your character will get you further than your gift ever will. "
— Candace Wakefield
Biography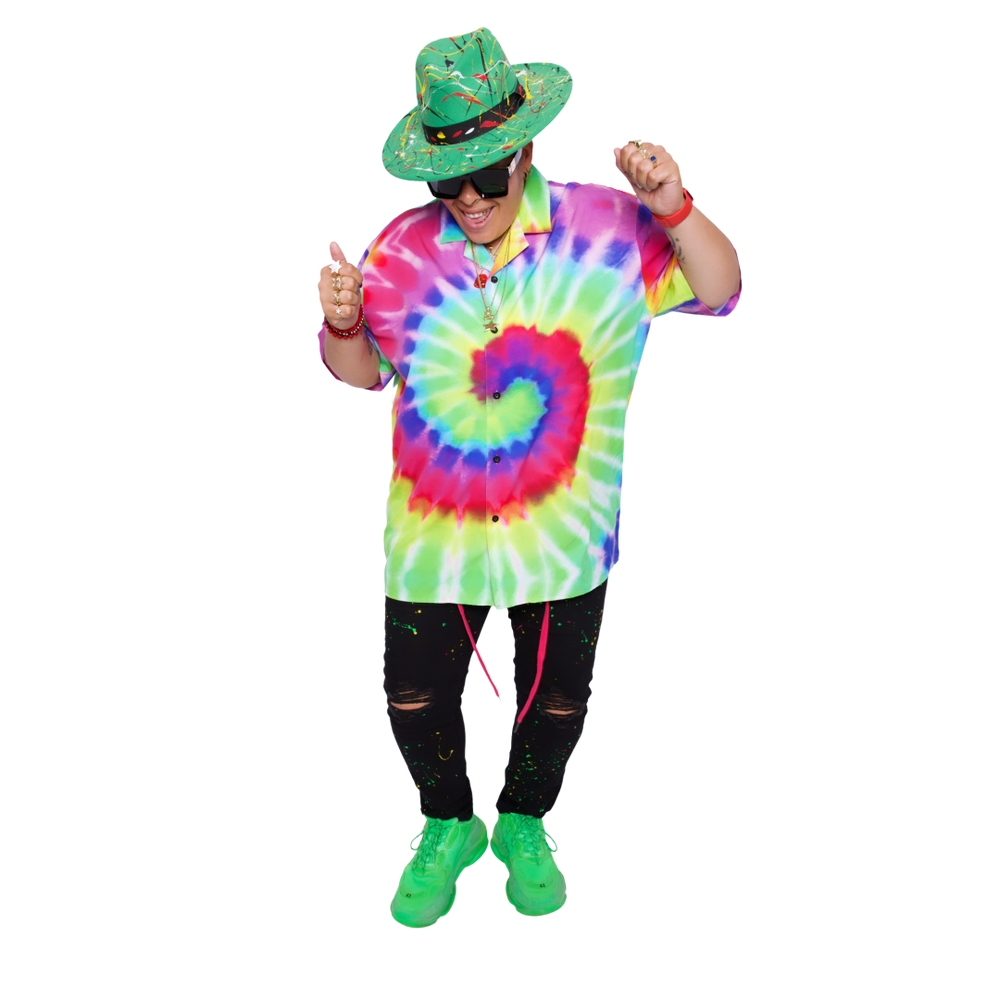 Who is Candace Wakefield?
Candace (SupaStarC) Wakefield is a 5 X Grammy Award winning vocalist, born and raised in Inglewood, California. In April of 2018, she released her highly anticipated debut R&B/Pop album "1993 Camaro (The Journey)" which she wrote and recorded in her 1993 Camaro. Taking us on her journey through the ups and down/highs and lows of her uphill climb to success. Music Industry executives describe her voice as an "Angelic Voice" with vibrations that you can literally feel in your soul, even after the singing ends. The message is equally as impactful with uplifting lyrics that inspires dreamers to never give up. As an artist, Candace exudes a keen individuality that changes the energy around her, making people smile and feel good. Candace was born into a family of music. Her maternal grandmother, the late, great Margaret Aikens Jenkins, was a gospel singer/composer who sang with gospel group "Ladies of Song". Jenkins sang and composed "The Only Hope We Have" a song that Gospel Legend Mahalia Jackson loved so much, she recorded and released 3 different arrangements. 
Candace began her professional career singing background for Omarion, and Marques Houston. She has toured internationally as a vocalist for Nicki Minaj, Ciara and Kelly Price. She won 5 Grammy's for her vocals on Kendrick Lamar's hit singles "Alright" and "I". She has also worked as a vocalist for TI, JLo, Keyshia Cole, Babyface, K. Michelle, Chante Moore and many more. Candace co-wrote "Start A Fire," "American Gold," "Perfect Girls," and "No Introduction" on TLC's self- titled finale album "TLC" released in 2017 – the album was certified #1 by Billboard, independent charts. She also co-wrote "Tryna Get By" and "Body Language" on Faith Evans and Notorious BIG Collaboration Album, "The King and I", "Afterparty", "Pretty Girl" and "Gone" by actress/singer Rhyon Brown, Shanice's come back single "He Won't" and Top 40 hit single "Just my Type" by Tiana. She has worked with Nickelodeon show Little Ballers Indiana where she wrote 4 songs – including theme song "Teamwork" with legendary rapper MC Lyte. She performed at Angela Basset's 60th birthday party and continues to perform locally, nationally, and internationally. Candace wrote and sang background on History, Believer, Free and Holy Ghost featured on Fantasia's "Sketchbook" album. Sketchbook debuted at No. 1 on the Billboard R&B Album Sales chart.
Most recently, Gospel star Tamela Mann released her highly anticipated album titled "Overcomer", in which Candace Wakefield had the pleasure of writing the title track and hit single "Overcomer". Overcomer charted as the number 1 Gospel Album on iTunes, #3 on BILLBOARD and also won the NAACP IMAGE AWARD for best Gospel/Christian album.
In her latest endeavor, Candace had the privilege of writing and featuring on the legendary Kurupt's latest single "Tranformation" Candace has always been a fan. With both parties representing the west coast, She is so honored to be able to work with him.
Candace recently had the amazing opportunity to sing the national anthem for her hometown team, Los angeles Lakers vs Pistons basketball game and then sang the National anthem for the Dodgers vs Yankees historic baseball game.
You can find her latest single "KEEP WATCHING" on all platforms, encouraging the listeners to keep going, and never give up on their journey.
As she continues to contribute music to artist's all over the world within different genres, Candace still manages to share music of her own. Her latest singles,  are now available on all streaming platforms.
Her motto is "Your Character Will Get You Further Than Your Gift Ever Will"
Latest singles available on all platforms NOW
Songwriting & Background Vocal Credits